Have It Your Way - Customisations To Manage Your Power
Our ancillary equipment makes life a little easier when it comes to running and managing your power requirements.
Designed specifically to work with our generator sets, our ancillary equipment ranges from specialised fuel, sound attenuation, silencer and starter systems to mobile generator set trailer solutions.
Take the hassle out of fuelling and refuelling by choosing a specialised fuel system to suit your needs — day fuel tanks, bulk fuel tanks, fuel transfer pumps and associated control systems. To assure product quality and performance in the field we design and supply all major components for fuel systems, including level sensing equipment, fuel-water separators, pumps, tanks, dump valves and fire protection products.
Ensure a quieter life with our sound attenuation silencer systems, sized specifically to meet your needs and suitable for any application, ambient conditions or noise level.
Also available…
Starting systems — Duplex, air and hydraulic and specialised DC batteries
Catalytic exhaust filter, soot filter and exhaust after treatment
Fuel filtration, storage and transfer systems and associated control systems
Fire detection, protection and suppression systems
Spring and captive rubber Anti-vibration mounts (AVM) to suit low noise and mobile generator set applications
Mobile generator set trailer solutions
---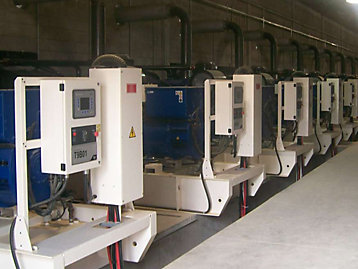 FG Wilson Powers One Of The World's Largest Multi-Unit Installations
One of the world's largest generating set installations became operational in July 2009, powered by over 500 FG Wilson units.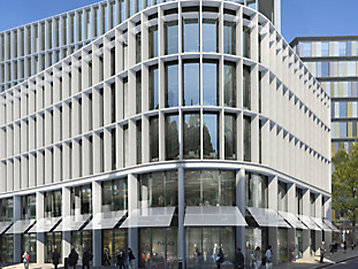 New Deals Are A Ringing Endorsement For Bells
Bells Power, an official FG Wilson Dealer in the UK and one of FG Wilson's worldwide network of 370 Dealers, has been appoin..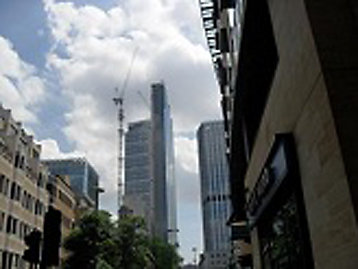 FG Wilson Takes Power Generation To New Heights At Heron Tower
The vibration reduction achieved exceeds British Standards requirements at 98.8 per cent.