Safeguarding Your Business
Cut off from your work and clients? Information Systems going down? Losing vital data? All of these can result in loss of potential revenue for your business. Not if you choose an FG Wilson power supply.
You can trust FG Wilson's power systems to deliver every time.
Providing fully customised, reliable power systems with redundancy protection - your power supply is one less thing for you to worry about.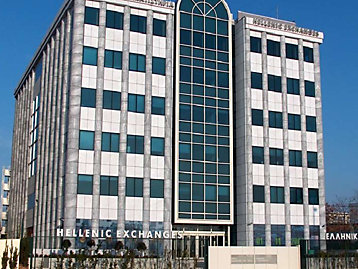 "The speedy delivery of our generator sets for a complex high voltage power solution improved the 'return on investment' for our project by completing works three months in advance!"
Jim Foster, Contract Project Manager In Conjunction With Bells Control And Equipment (FG Wilson UK Dealer)
SELECT YOUR POWER
Protecting you and your customers' investments is a 24 / 7 business so you will want to ensure 24 / 7 protection.
Our specialist engineers are on hand to specify the correct power solution for your business with redundancy protection. Our standard enclosures and fully customised containers provide excellent sound attenuation to ensure low noise emissions. With over fifty years experience in designing and installing power solutions, we have the expertise to manage all your installation and power needs.