FG Wilson Combined Heat And Power Generator Packages - Ensure You Get More For Less
Our Combined Heat and Power (CHP) generator packages can recover over 90% combined electrical and thermal efficiency, resulting in major reductions in your overall energy costs.
In a world concerned with greater energy efficiencies, we offer Combined Heat and Power (CHP) packages (240 - 1250 kVA) for our complete range of gas generator sets.
Having supplied over 400 power units suitable for cogeneration through our Dealer network, we have the experience and capabilities to meet your total energy requirements.
Offering a highly efficient and reliable range of products, our CHP packages consist of three key components:
Gas Engine generator set power range 240 — 1250 kVA
Heat Recovery Module — Skid mounted units specific to each generator set model
Secondary Cooling System — Remote radiators dependant upon application and installation requirements
For more information please consult your local Dealer.
---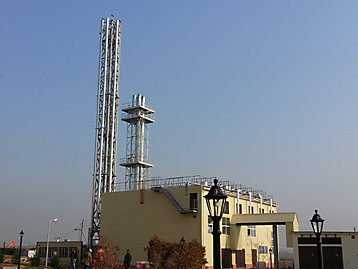 DEALER 'SERVING' RUSSIA'S HEALTH SECTOR WELL
FG Wilson's health sector prowess has once again been demonstrated by the successful delivery of a vital power solution for a major new medical centre in Russia by Technoserv AS, one of FG Wilson's worldwide network of 370 Dealers.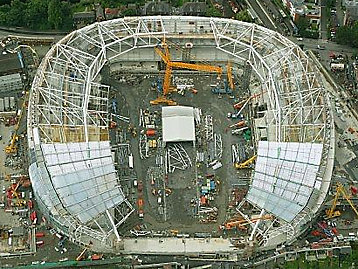 FG Wilson On The Ball Powering Aviva Stadium
As one of the leading global manufacturers of gas and diesel generator sets, sporting arenas and stadiums are increasingly turning to FG Wilson, to ensure that their programme of sporting and music events run without a hitch.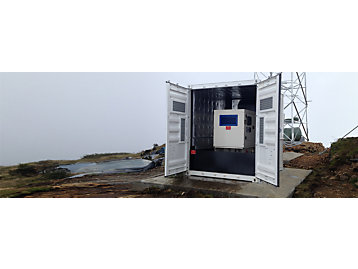 View Our Complete Project Gallery Section
FG Wilson offers a wealth of experience, expertise and know-how. Our engineers, project managers and Dealers have spent a total of forty years becoming industry leaders in meeting power needs around the globe.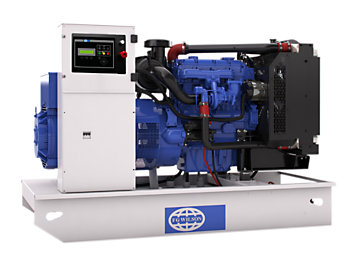 View Our Product Range
The FG Wilson range of diesel and gas generator sets provide a superior power solution through its performance, flexible range of features and ease of serviceability in the field.