Hassle Free Project Management
At FG Wilson, support begins on your doorstep with your local FG Wilson Dealer. Providing advice and technical expertise, your local Dealer is there to ensure your project is managed, as specified, on time and within budget.
And your Project management support doesn't end there.
Backed by our experienced team of Sales Support Engineers, Project Managers, Mechanical and Electrical Design Engineers and with over 300 skilled technicians globally, we support your project from the initial design and manufacture through to installation and commissioning to ensure it runs like clockwork.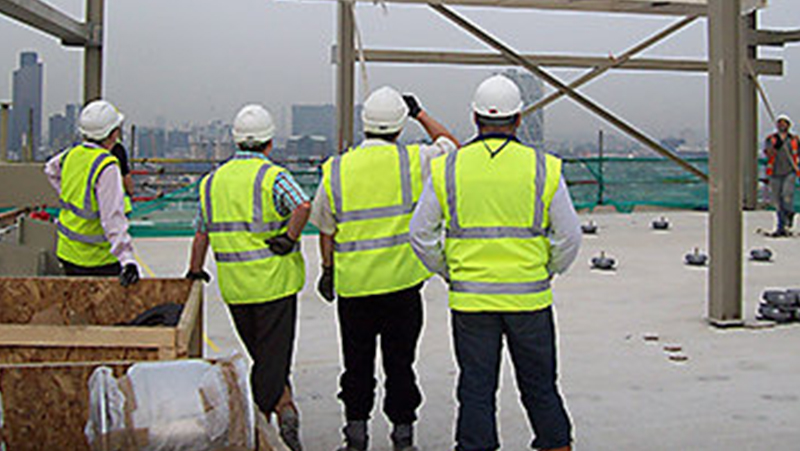 ---
FG Wilson Transforms Health Services At Forth Valley Hospital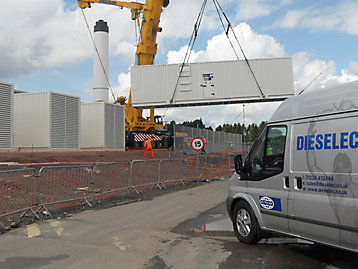 There can be fewer greater requirements for an ever-reliable standby power supply than in a busy hospital. Put simply, lives could be lost if vital electronic equipment fails.
FG Wilson Support Cogeneration Power Station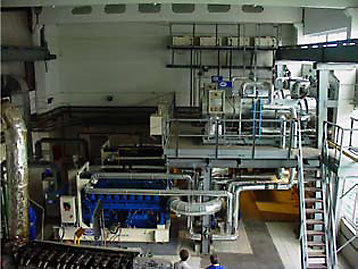 The largest glassware manufacturer in the Ukraine, the Gostomel Glass Plant in Kiev produces up to 1.5 million units per day for use in various industries, for both indigenous and export use.
Erimex Is The Right Port Of Call For Russia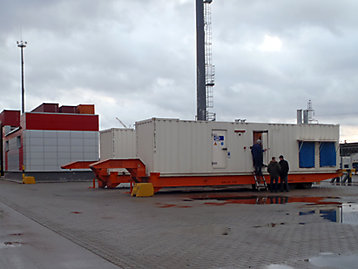 FG Wilson's position as the leading global manufacturer of diesel and gas generator sets has once again been displayed through the delivery by one of its Dealers of a vital power solution for a major port operator in Russia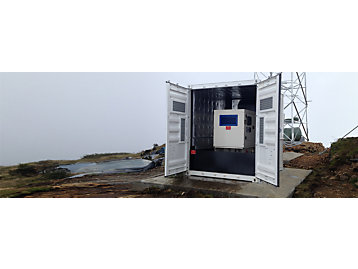 View Our Complete Project Gallery Section
FG Wilson offers a wealth of experience, expertise and know-how. Our engineers, project managers and Dealers have spent a total of forty years becoming industry leaders in meeting power needs around the globe.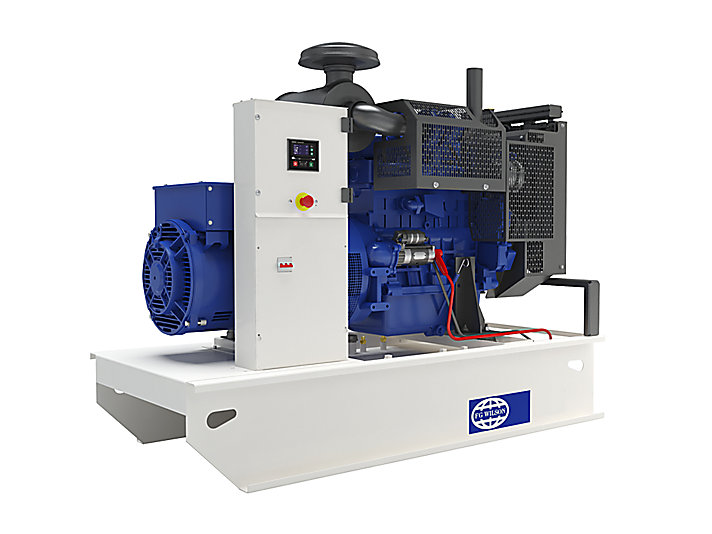 View Our Product Range
The FG Wilson range of diesel and gas generator sets provide a superior power solution through its performance, flexible range of features and ease of serviceability in the field.