When It Comes To Specialising In HV…Look No Further Than The Experts!
Experience and know how are key when it comes to High Voltage (HV) Generators. With FG Wilson you have both.
We provide high voltage generator sets producing up to 13,800 volts of electricity that can be readily integrated with any onsite distribution system.
Providing several advantages over low voltage systems, your FG Wilson High Voltage Generators offers:
Lower installation and maintenance costs
Greatly reduced transmission losses
More efficient on-site distribution
Find out more regarding High Voltage Generators by contacting your local Dealer.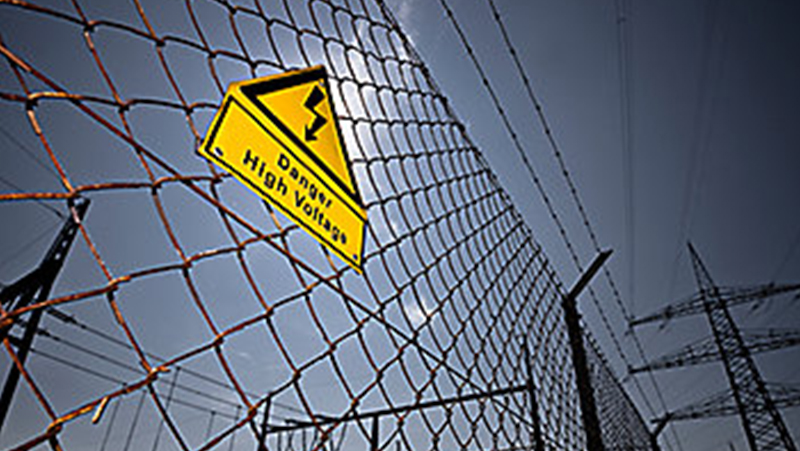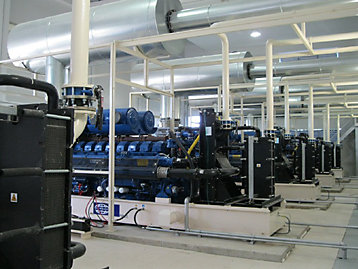 The Sky's The Limit For FG Wilson
The sky's the limit for FG Wilson, the leading global manufacturer of diesel and gas generator sets, following the successful completion of the supply and installation of a high voltage power solution for the new international terminal of Milas-Bodrum Airport in Turkey.
Detergent Manufacturing Plant Case Study
The detergent manufacturing plant in Syria required a complete generating set package which would 'black start' their factory power station. For this project FG Wilson supplied four 2000 kVA high voltage sets using Deutz TBD620 diesel engines at 1500 rpm flexibility coupled to Newage Stamford 6000 Volt alternators.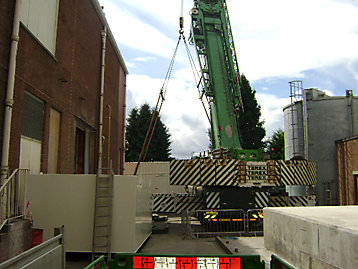 Publisher's Power Is Fit For Purpose Thanks To FG Wilson
FG Wilson, the leading global manufacturer of diesel and gas generator sets, has successfully completed another headline-grabbing project after helping to deliver a high voltage power solution for one of the UK's leading publishing companies.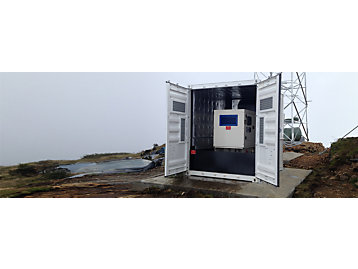 View Our Complete Project Gallery Section
FG Wilson offers a wealth of experience, expertise and know-how. Our engineers, project managers and Dealers have spent a total of forty years becoming industry leaders in meeting power needs around the globe.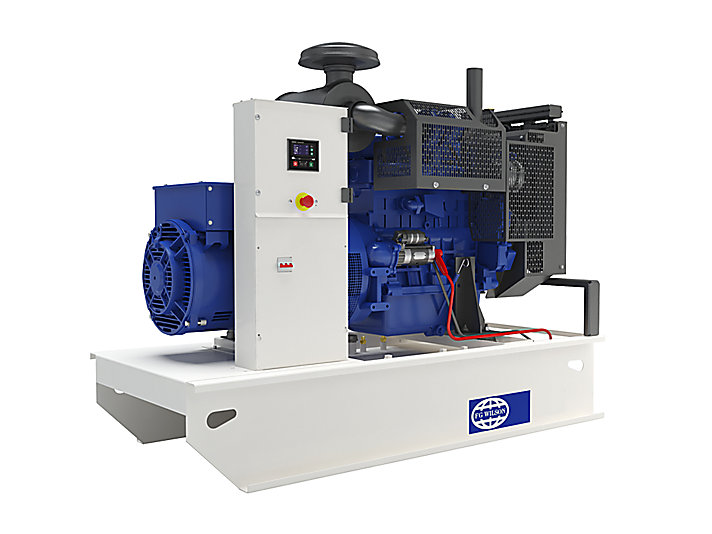 View Our Product Range
The FG Wilson range of diesel and gas generator sets provide a superior power solution through its performance, flexible range of features and ease of serviceability in the field.