Control Is Everything - Optimise Your Generator Set Performance And Take Control!
Whatever your power requirements, we can provide a control system to suit your needs.
With experience of working with all industry leading control panels, such as Woodward, ComAp, Siemens, Allen Bradley, Deep Sea and many others, our Power Solutions team can design and validate bespoke control systems to meet your individual needs, regardless of complexity.
Our comprehensive range of control and load management options, include:
Multiple-synchronised generator sets
Co-generation mains parallel
Intelligent transfer systems
Human Machine Interface (HMI) displays
Utility protection
Remote monitoring — ranging from simple alarm events to SCADA displays
Custom built containerised distribution
Sophisticated high-end building and load management controls assembled around Programmable Logic Controllers (PLCs)
Find out more regarding Special Control Systems by contacting your local dealer.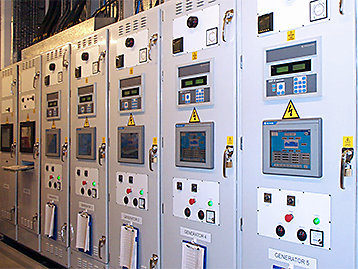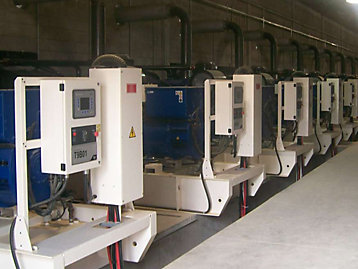 FG Wilson Powers One Of The World's Largest Multi-Unit Installations
Aruanã Energia, one of our Dealers in Brazil, installed and commissioned an impressive 576 x P675P5 generating sets over a nine month period to a site in the town of Igarassu, Pernambuco.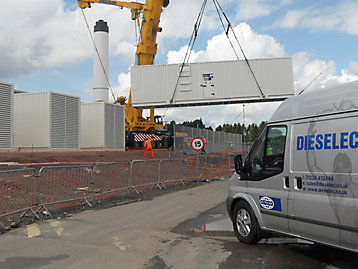 FG Wilson Transforms Health Services At Forth Valley Hospital
In addition, SCADA, a touchscreen Power Management Supervision system, was installed, enabling the hospital engineers to oversee the power management system and monitor and control any element of the system when required. FG Wilson ensured SCADA could be controlled from both the master PLC panel as well as remotely via the energy centre control room.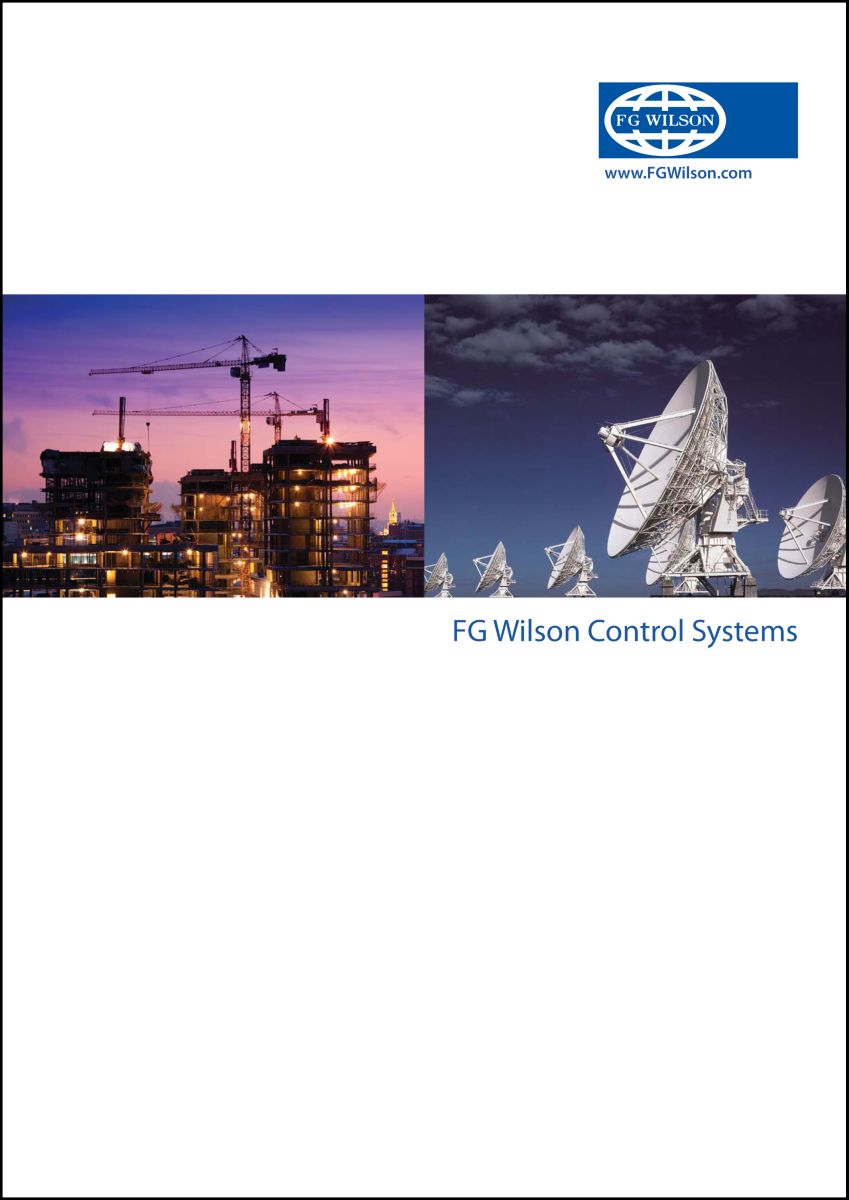 Putting You In Control
Whatever your power requirements, FG Wilson can provide a control system to suit your needs. Our generator set experts design and validate FG Wilson control systems to optimise your generator set performance and put you in control.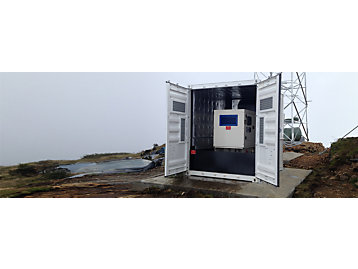 View Our Complete Project Gallery Section
FG Wilson offers a wealth of experience, expertise and know-how. Our engineers, project managers and Dealers have spent a total of forty years becoming industry leaders in meeting power needs around the globe.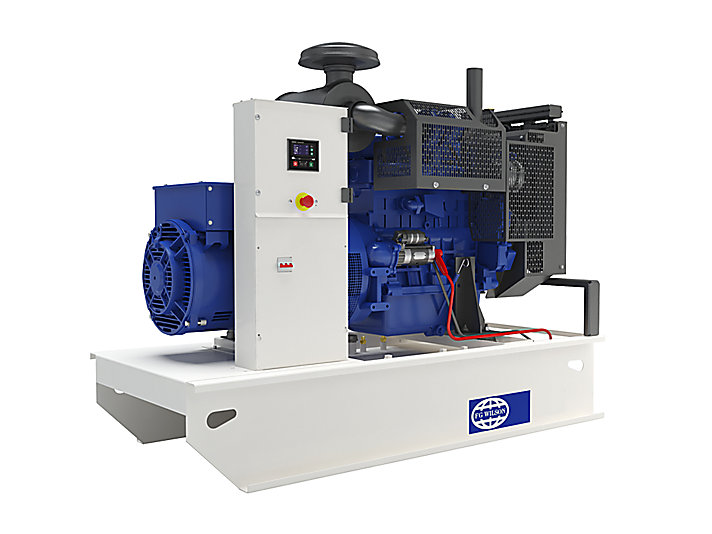 View Our Product Range
The FG Wilson range of diesel and gas generator sets provide a superior power solution through its performance, flexible range of features and ease of serviceability in the field.